Sleep apnea is a potentially dangerous sleep disorder in which breathing stops and starts repeatedly. Anyone  may have sleep apnea if they snore loudly and feel tired even after a full night's sleep. When the muscles in the back of thier throat relax, this happens. The soft palate, the triangular piece of tissue hanging from the soft palate (uvula), the tonsils, the side walls of the throat, and the tongue are all supported by these muscles.
Symptoms
The signs and symptoms of obstructive and central sleep apneas overlap, making it difficult to distinguish between the two. The following are the most common symptoms of obstructive and central sleep apneas:
Snoring loudly.
Sleep-related episodes in which people stop breathing.
During sleep, gasping for air
Dry mouth upon awakening.
Headache in the morning.
Difficulty sleeping.
Excessive sleepiness during the day.
Having trouble paying attention while awake.
Irritability.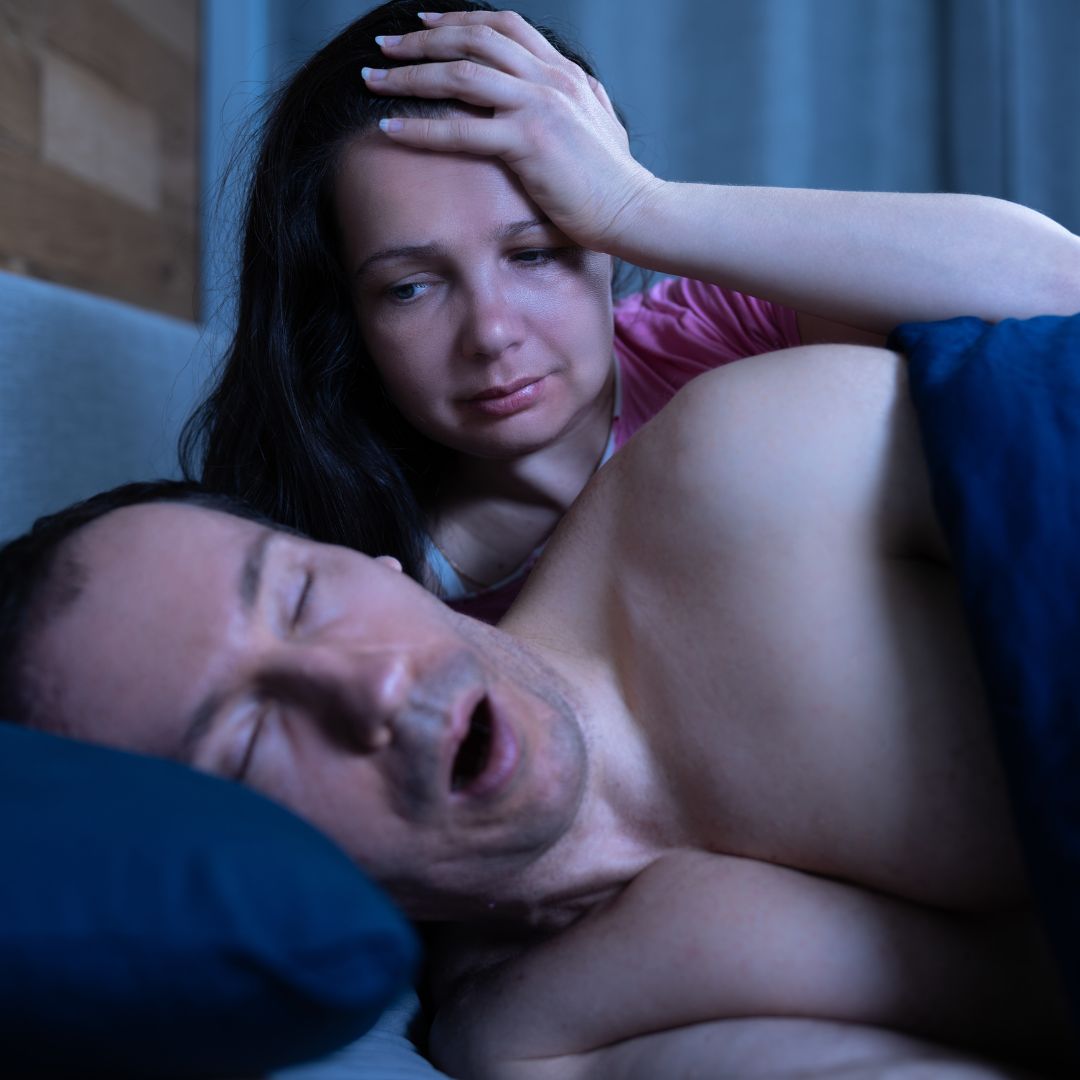 I have been going to Rosenberg Smiles for years!!! They have a gorgeous office that is so clean and very modern. The entire staff is professional and friendly.
I have been a patient of Dr. Tanvi Dusane's for many years. I would not want to go to anyone else. Her office staff & hygienists are top-notch as well.
Very kind staff, the rosenberg tx dentist is very informative and helpful. Very easy process. I was in and out within an hour!