American Dental Association (ADA), American Academy of Pediatrics (AAP) and American Academy of Pediatric Dentistry (AAPD) in conjugation recommends that your kid should be checked up by the dentist by the age of 6 months or when the child grows the first tooth. This is known as Infant Oral Health Exam. We specialize in Infant Oral Health. Young ones usually cry at this appointment, but we are well prepared to handle such situations. This visit isn't as difficult as the visit to the pediatricians for routine health checkup. It generally educates the parents about the do's and don'ts to avoid the sugar bugs and cavities, examining the mouth and teeth, explaining and presenting to the parents the most convenient ways to brush and clean kids teeth and layering of industry strength fluoride on new grown teeth. Restraining Strep. Mutans and elongating the period of infectivity is important to stop the Early Childhood Caries. Images associated to OHI, DI, Safety, Fluoride, ECC., Anticipatory guidance points. Guidance on first aid in events of trauma.
If the child is mature enough to understand and follow pictures and stories, then the parent can make your young one's first visit to the dentist a positive experience. Kids carry discrete images in their memory. Hence, it is important that they are reinforced with all the goodness associated with this procedure. It is better if you do not use words that may cause negative impressions. We make a routine of using phrases that sends the same message but are pleasing and positive to the kid eg. "sleepy juice", "Mr. Thirsty", "motorcycle", "car wash", "wiggle", etc. Some of the procedures we perform are:
Routine Checkups
cleanings
Sealants
Fluoride Treatment
Tooth Colors fillings
Baby teeth crowns
No shot treatment – which makes the dental experience less scary.
For more information, visit our  Dentist in Rosenberg, contact us at (281) 232-2887, or schedule an appointment online. We are conveniently located at 2307 4th Street Rosenberg TX 77471 and we serve patients from Rosenberg TX, Sugar Land TX, and Richmond TX.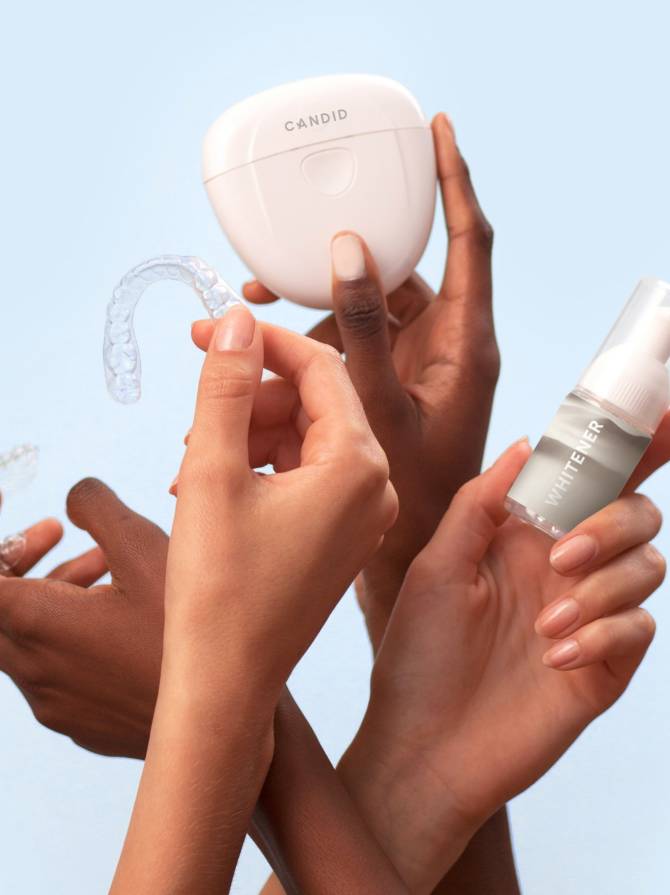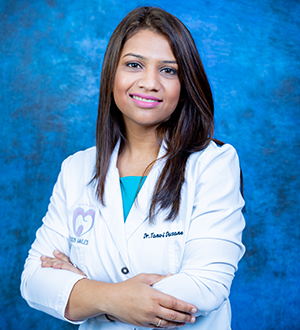 holds a Texas state dental license
Dr. Tanvi Dusane holds a Texas state dental license. Dr. Dusane attended TEXAS A&M University for her Master's degree in Public Health – Epidemiology and Biostatistics.
I have been going to Rosenberg Smiles for years!!! They have a gorgeous office that is so clean and very modern. The entire staff is professional and friendly.
I have been a patient of Dr. Tanvi Dusane's for many years. I would not want to go to anyone else. Her office staff & hygienists are top-notch as well.
Very kind staff, the rosenberg tx dentist is very informative and helpful. Very easy process. I was in and out within an hour!