A preventive program is a cooperative effort by the patient, dentist, and dental staff to preserve the natural dentition and supporting structures by preventing the onset, progress, and recurrence of dental diseases and conditions.
Preventing dental disease starts at home with good oral hygiene and a balanced diet. It is continued in the dental office by the efforts of your dentist and dental hygienist to promote, restore, and maintain your oral health.
Why Choose Us?
General Dentistry near Rosengerb leads to Regular dental cleaning and checkups. This is important in safeguarding one's oral health by increasing the likelihood of finding problems early and preventing oral health problems. Some people are shocked to learn how thorough a checkup can be. During routine oral exams, our specialized dentists will look for indications of tooth decay, gum disease, bone loss, crooked teeth, oral cancer, and enlarged glands around the neck. General Dentistry near Rosengerb performs a clinical examination and takes diagnostic X-rays. Cleanings during the checkups are very essential as well. A full mouth cleaning helps avoid periodontal disease by eliminating substances like tartar and plaque. When these substances deposit along the gums, the gums can inflame and irritate the person – leading to the development of gum disease. Some of the diagnostic and preventative services are-
Some of the diagnostic and preventative services are-
Checkups
Cleanings
X-rays
Preventive Services like Fluoride treatment, sealants
We provide flexible hours for the visitors to approach DR.Tanvi Dusane so that it makes life easier for the visitors to get their check-ups done without hampering their tedious working hours.
We offer a wide variety of oral health services, including general, preventive, cosmetic, and restorative dental services, plus oral surgery. Rosenberg Family Dental can service all your dental needs.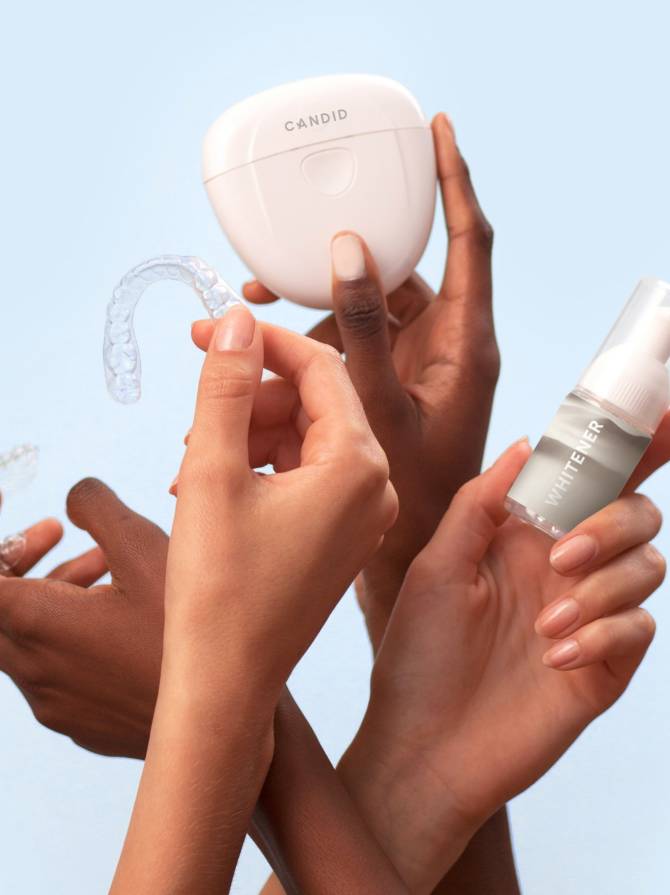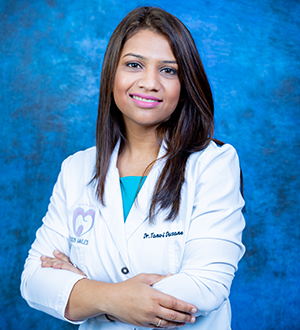 holds a Texas state dental license
Dr. Tanvi Dusane holds a Texas state dental license. Dr. Dusane attended TEXAS A&M University for her Master's degree in Public Health – Epidemiology and Biostatistics.
I have been going to Rosenberg Smiles for years!!! They have a gorgeous office that is so clean and very modern. The entire staff is professional and friendly.
I have been a patient of Dr. Tanvi Dusane's for many years. I would not want to go to anyone else. Her office staff & hygienists are top-notch as well.
Very kind staff, the rosenberg tx dentist is very informative and helpful. Very easy process. I was in and out within an hour!