A Personalized &
Comfortable Dental Care
Caring for all your family's dental needs with the best price in Rosenberg, Richmond and Sugar Land areas.





Rosenberg Smiles
Your Family Dentist in Rosenberg TX
Experienced
Experience generates excellence, and at Rosenberg Smiles we understand the importance of providing excellent service in everything we do.
Kid friendly
We want to be your family dental team and aim to maintain bright, glowing smiles for everyone including your kids in the family.
Community focused
Rosenberg Smiles proudly serve patients in the Rosenberg neighborhoods.
Convenient Hours
To serve our patients, as emergency dentists Rosenberg, and their busy schedules better, we offer flexible and easy hours every weekday. We also act as a walk-in dental clinic in Rosenberg. To avoid long waiting times, scheduling your appointment in advance is always appreciated.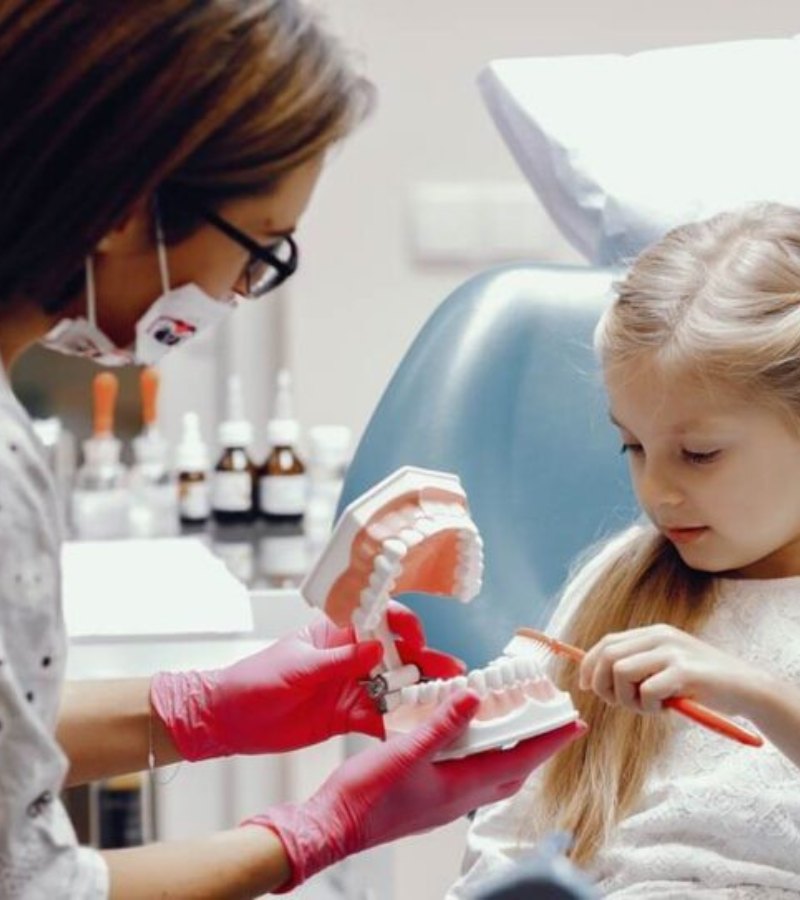 Emergency Dentist In Rosenberg
Whether you need a routine checkup or more advanced procedures like a smile makeover or Root Canal, Rosenberg Smiles offers a wide variety of procedures to uniquely fit your needs. Emergency Dentistry in Rosenberg serves your all family members and local communities. Don't hesitate to give us a call if you have questions, or if you would like to schedule an appointment.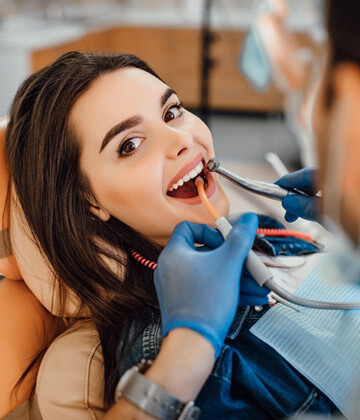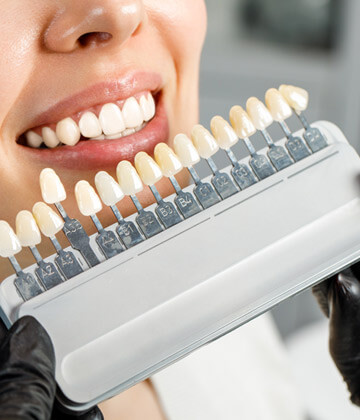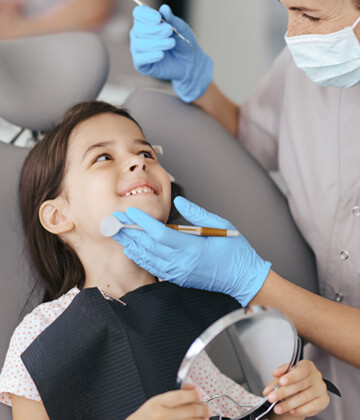 Rosenberg Smiles, the family dentist in Rosenberg,  also taking care as walk in dentist in Rosenberg to accomodate emergency dental patients. Learn more about our All Services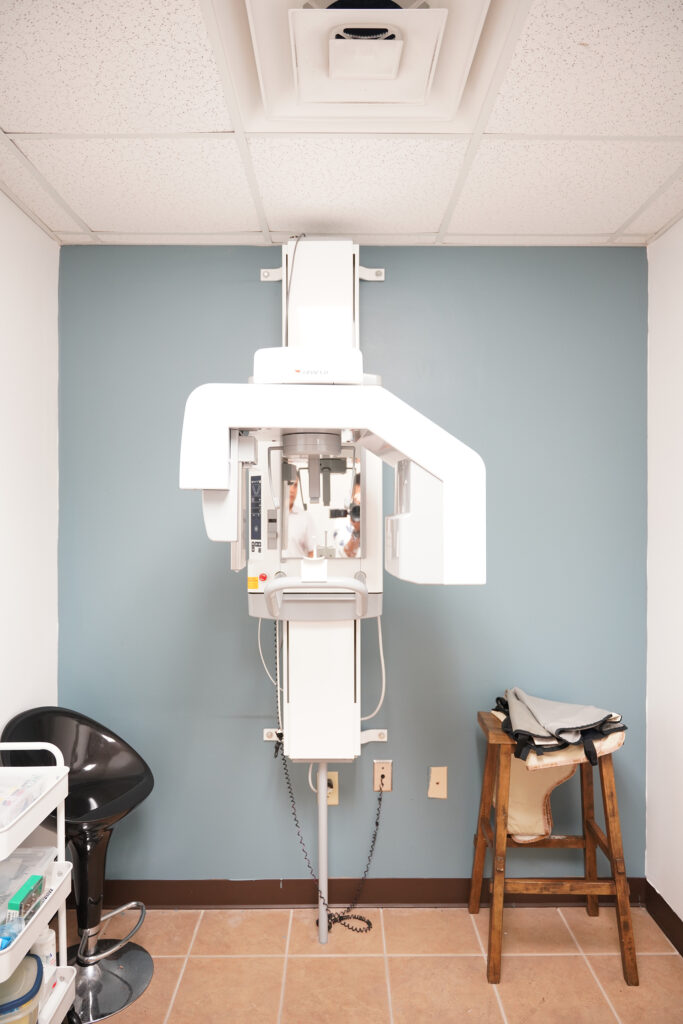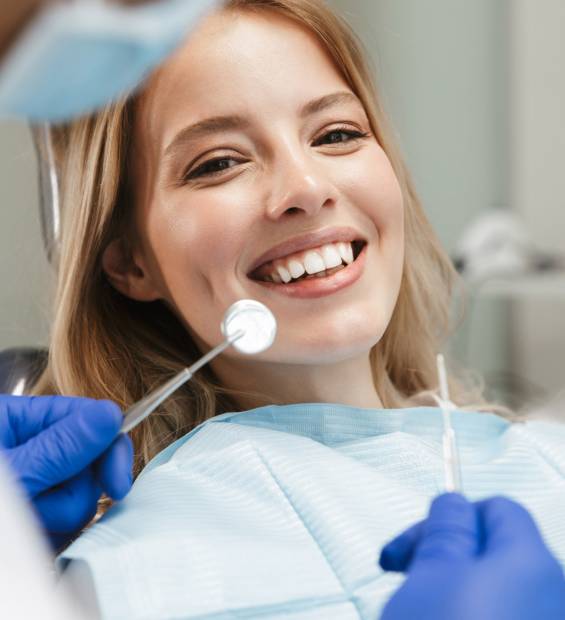 Dental Treatments In Rosenberg, Richmond and Sorrounding areas.
Rosenberg Smiles is the personalized and progressive family dentistry in Rosenberg  serving in Fort Bend areas with a commitment to excellence.  Affordable Rosenberg TX Dentist for dental treatments like..
Disorder Treatment




Root Canal Therapy




Porcelain Fixed Bridges




Periodontal (Gum) Disease




Oral Surgery


Wisdom Teeth Removal


Sleep Apnea




Invisalign

Other Treatments




Porcelain Dental Crowns




Porcelain Fixed Bridges




Composite Fillings




Dentures & Partial Dentures




Root Canal Therapy




Composite Fillings
Please note, the services offered by our walk-in dentists may include routine cleanings, fillings, extractions, and other emergency dental procedures.
Friendly & Competent Dentistry in Rosenberg, TX
We provide friendly, comprehensive and high-tech dentistry in Rosenberg. Due to the diverse skills and training of our dentists, we can take care of all your dental needs in-house. In fortbend area,  you can trust us to help you make the right decisions about your dental care. We use cutting-edge surgical techniques for emergency oral surgery in Rosenberg and Sugar Land.  We listen to you, explain procedures, consult with you and keep you informed every step of the way.Our mission is to help you understand your treatment and be fully comfortable throughout the entire procedure.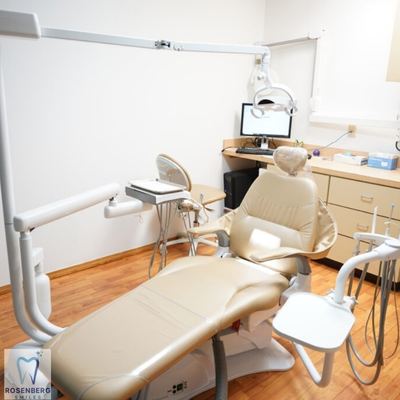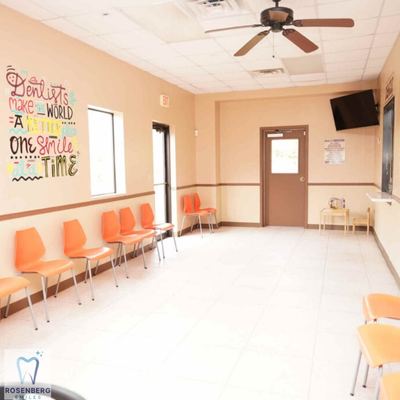 I have been going to Rosenberg Smiles for years!!! They have a gorgeous office that is so clean and very modern. The entire staff is professional and friendly.
I have been a patient of Dr. Tanvi Dusane's for many years. I would not want to go to anyone else. Her office staff & hygienists are top-notch as well.
Very kind staff, the rosenberg tx dentist is very informative and helpful. Very easy process. I was in and out within an hour!
Suffering from severe wisdom teeth pain isn't something we hear for the first time, is it? Let's learn more about what it is, why we are suffering from wisdom teeth, and some other facts that will...
For some people, visiting the dentist can be a stressful experience. Fortunately, the anticipation nearly always makes the experience more unpleasant.  By practising good oral hygiene, eating a...
Emergency and Routine Services at Our Clinic
Dental emergencies can be frightening and painful, and they often require immediate attention to prevent further damage or infection. We are serving as near me as emergency dentist in Rosenberg, Richmond, Sugar Land areas. At our Rosenberg TX dental clinic, we understand the urgency of dental emergencies, and we are committed to providing prompt and compassionate care when you need it the most. Whether you are experiencing a severe toothache, a broken tooth, a lost filling, or any other dental emergency, our team of highly skilled and experienced professionals is here to help.
Wide Range of Dental Services in Rosenberg and Richmond
We offer a range of emergency dental services to address your needs, including emergency tooth extractions, root canals, dental crowns, and more. Our state-of-the-art facility is equipped with the latest technology and equipment to ensure you receive the most effective and efficient care possible.
In addition to emergency dental care, we also offer comprehensive dental services for patients of all ages, from routine cleanings and exams to restorative and cosmetic treatments. Our mission is to help you achieve and maintain optimal oral health, so you can enjoy a beautiful, healthy smile for a lifetime. Whether you need a routine cleaning or a complex dental procedure, we are here to provide you with the personalized care and attention you deserve.