If you are anxious about your smile, we can help you restore your smile and your confidence back with a smile. We have cosmetic dental specialists that can change your life with a new and brighter smile. Cosmetic Dentistry Near Angleton
You deserve the contentment of a perfect smile. The cosmetic dentists at Rosenberg smiles are completely trained to perform smile makeovers that can make your face and smile into the smile of your dreams.
Your smile is like your identity which is unique to you. Smile makeovers use several dental procedures to brighten your smile. A smile makeover is a complete and custom procedure where our cosmetic dentists will work directly with to design an entirely newer and brighter smile. You don't need to take readymade approach, you should be entitled to create a smile that is bright and is completely yours and with Rosenberg Smiles, your cosmetic dentist is just around the corner in your neighborhood.
Staining of teeth both intrinsic and extrinsic staining can occur during different situations and diseases- porphyria, bilirubinaemia, tetracycline, and fluorosis.
Crowns
Veneers
Composite bonding
Clear Correct-invisible braces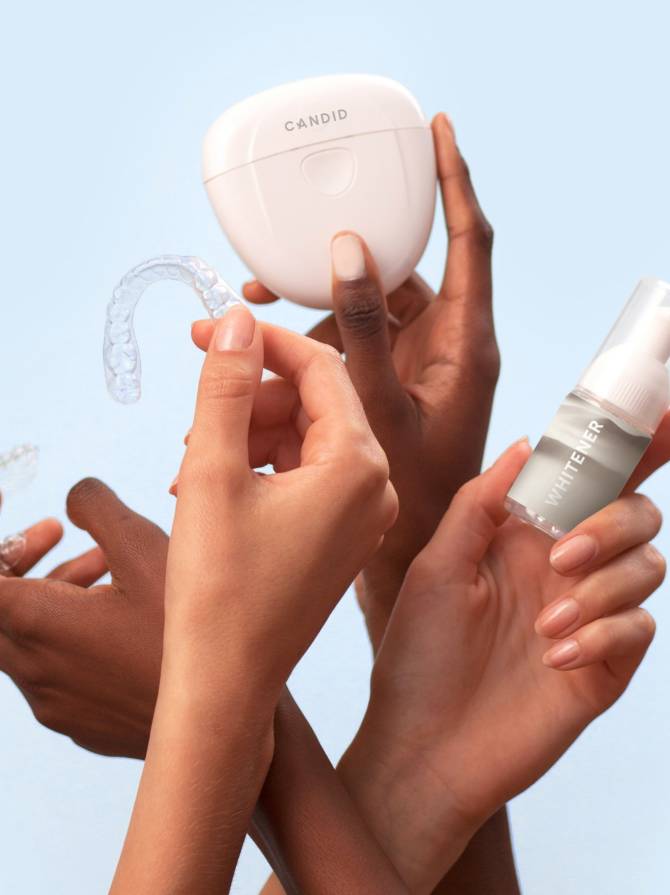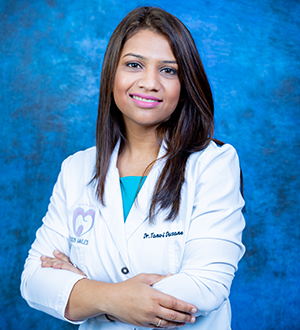 holds a Texas state dental license
Dr. Tanvi Dusane holds a Texas state dental license. Dr. Dusane attended TEXAS A&M University for her Master's degree in Public Health – Epidemiology and Biostatistics.
I have been going to Rosenberg Smiles for years!!! They have a gorgeous office that is so clean and very modern. The entire staff is professional and friendly.
I have been a patient of Dr. Tanvi Dusane's for many years. I would not want to go to anyone else. Her office staff & hygienists are top-notch as well.
Very kind staff, the rosenberg tx dentist is very informative and helpful. Very easy process. I was in and out within an hour!