Disorder Treatment in Rosenberg
We Care for Your Family's Health & Well Being
The most well-known symptom of a tooth disorder is a pain in a single tooth (toothache). A tooth could be painful all of the time or only under certain conditions, such as chewing or being tapped with a dental instrument. Tooth pain indicates tooth decay or gum disease. However, pain can occur when the roots of the teeth are exposed, when people chew too forcefully or grind their teeth (bruxism), or when a tooth is fractured.
Rosenberg Smiles provides emergency care to patients who are experiencing urgent oral issues. If anyone is experiencing severe pain, inflammation, or other dental issues, please contact us immediately, regardless of the time of day.
What are the treatments for dental problems?
The treatment will be determined by the nature of the problem. The following are some common treatments:
Cavity fillings
Root canal therapy for cavities or infections of the pulp (inside of the tooth)
Teeth that are impacted and causing issues or that can't be repaired can be extracted (pulled). Overcrowding in the mouth also might necessitate the extraction of a tooth or teeth.
Can dental problems be prevented?
The most important thing everyone can do to avoid tooth disorders is to take good care of the teeth:
Use fluoride toothpaste twice daily to brush your teeth.
Floss or another between-the-teeth cleaner should be used every day to clean between teeth.
Limit intake of sugary snacks and drinks.
Do not smoke or chew tobacco.
See the dentist or other oral health professional on a regular basis.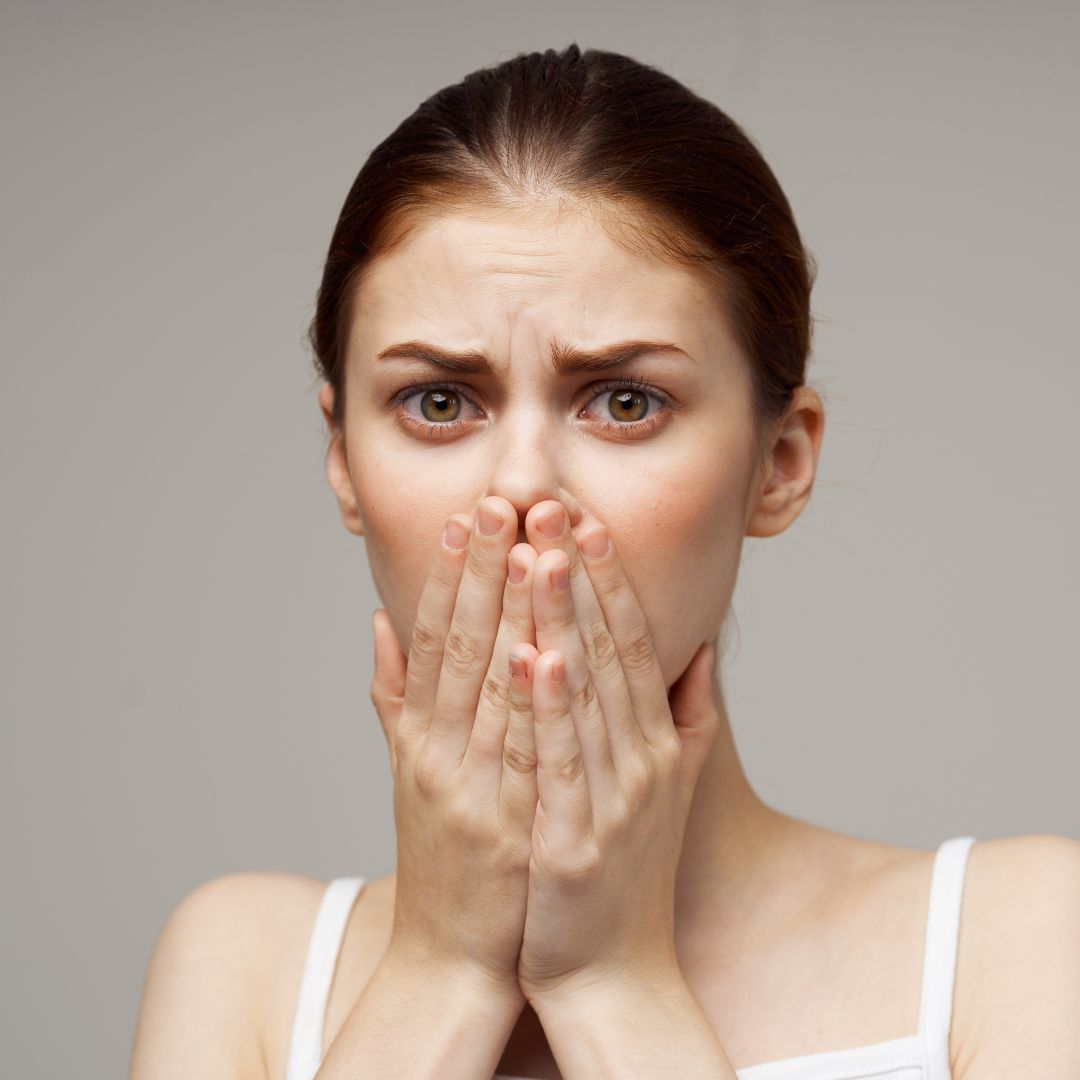 I have been going to Rosenberg Smiles for years!!! They have a gorgeous office that is so clean and very modern. The entire staff is professional and friendly.
I have been a patient of Dr. Tanvi Dusane's for many years. I would not want to go to anyone else. Her office staff & hygienists are top-notch as well.
Very kind staff, the rosenberg tx dentist is very informative and helpful. Very easy process. I was in and out within an hour!