Periodontal (Gum) Disease in Rosenberg
Healthy gums are an important component of a beautiful smile and a sign of overall good health. When we brush our teeth, we may notice that the gums are inflamed, swollen, or tender. This could be a sign of gingivitis. Gingivitis is a gum inflammation that occurs in the early stages of gum disease. We  are not alone if we are experiencing this; according to the CDC, more than 47 percent of American adults have some stage of gum disease, including gingivitis.
What Are the Signs and Symptoms of Gum Disease?
Even in the late stages of gum disease, the disease can progress painlessly with few visible symptoms.
Gums that bleed while brushing teeth.
Swollen, red gums
Bad breath or a bad taste in the mouth.
Gum recession.
Deep pockets form between teeth and gums.
loosened or moving teeth.
Consult us Today!
We are dedicated to providing quality healthcare to Houston families and treat patients of all ages. We offer comprehensive oral health care solutions to our patients. We take the time to truly understand each person's needs, goals, and lifestyle because we believe in the importance of listening to our patients. Patients will be able to get relief from their gum diseases quickly with our expert dentists' treatment and additional preventive care advice.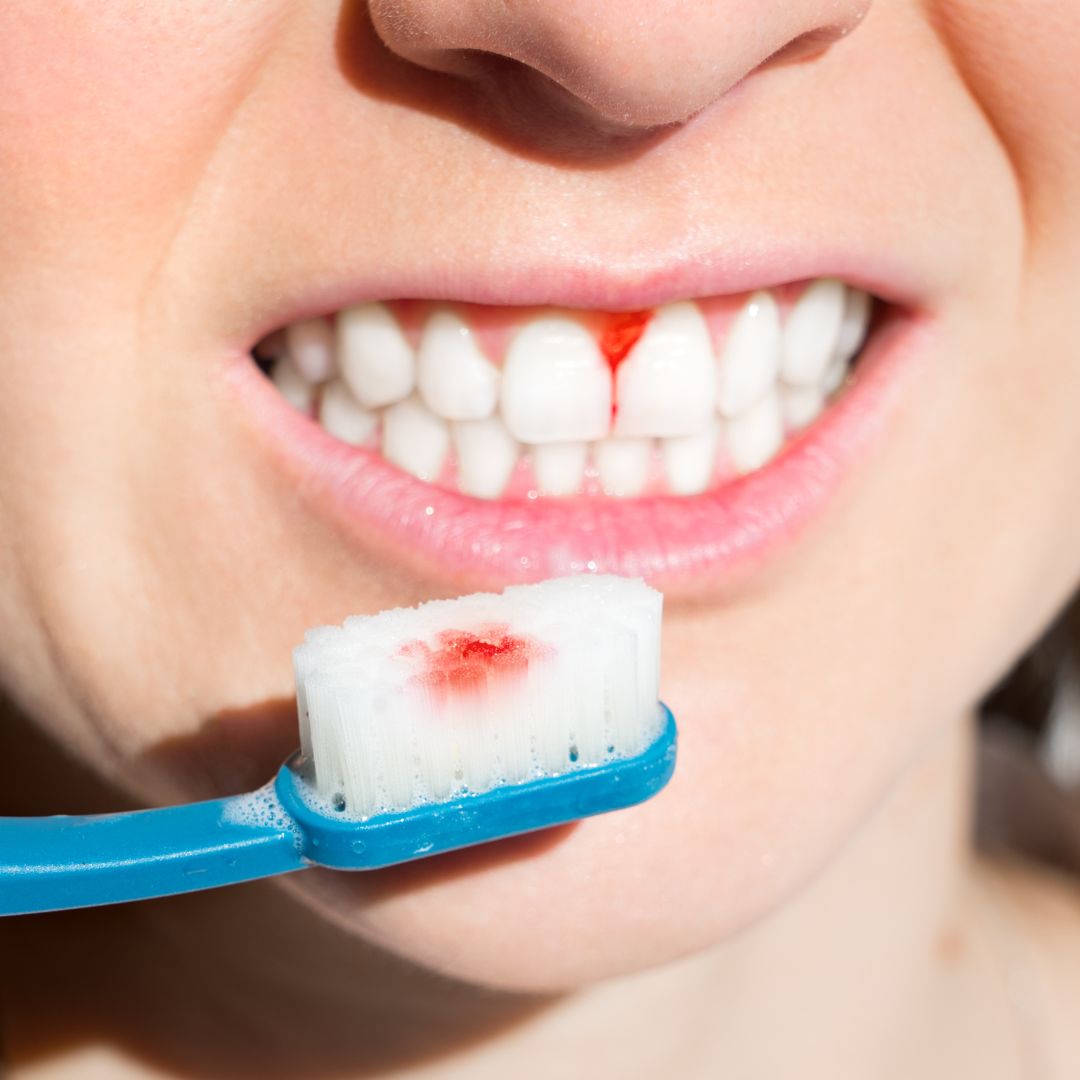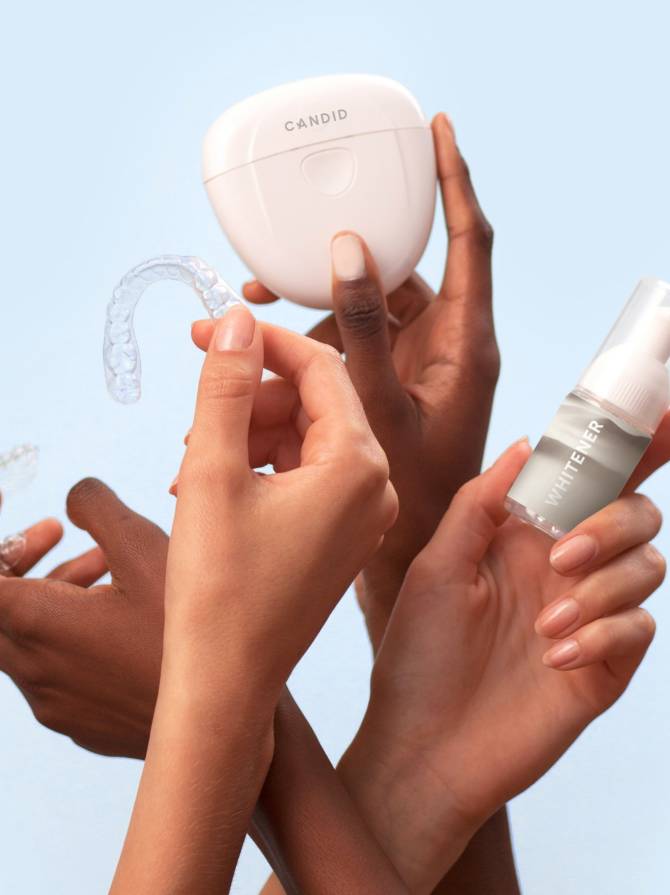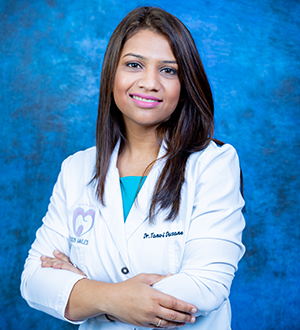 holds a Texas state dental license
Dr. Tanvi Dusane holds a Texas state dental license. Dr. Dusane attended TEXAS A&M University for her Master's degree in Public Health – Epidemiology and Biostatistics.
I have been going to Rosenberg Smiles for years!!! They have a gorgeous office that is so clean and very modern. The entire staff is professional and friendly.
I have been a patient of Dr. Tanvi Dusane's for many years. I would not want to go to anyone else. Her office staff & hygienists are top-notch as well.
Very kind staff, the rosenberg tx dentist is very informative and helpful. Very easy process. I was in and out within an hour!