Porcelain Fixed Bridges in Rosenberg
Fixed dental bridges are made of metal, ceramics, and porcelain and are cemented or bonded into place to fill the space left by one or more missing teeth. If anyone is thinking about getting a dental bridge, they may need to go to the dentist several times so it can be fitted and then cemented once they completely satisfied with the fit. Detachable bridges may be an option for patients to consider, so we must talk to our dentist about which type will work best for us after they've examined the gums and remaining teeth. Of course, once the dental implants or bridges are in place, we should maintain a good cleaning routine to keep our mouth feeling fresh.
Rosenberg Smiles offers a full range of high-quality, low-cost cosmetic dental services. Crowns, bridges, veneers, dentures, and tooth-coloured fillings are examples of these. We create the smile everyone want with long-lasting dental materials and outstanding aesthetic results by utilising advanced technology and techniques.
Are You Eligible for a Dental Bridge?
A dental bridge is not appropriate for everyone.
The following factors make you a good candidate for a dental bridge:
One or more permanent teeth are missing.
Having good overall health.
Having strong bone structure and healthy teeth to support the bridge.
Can maintain the condition of the dental bridge by performing proper oral hygiene.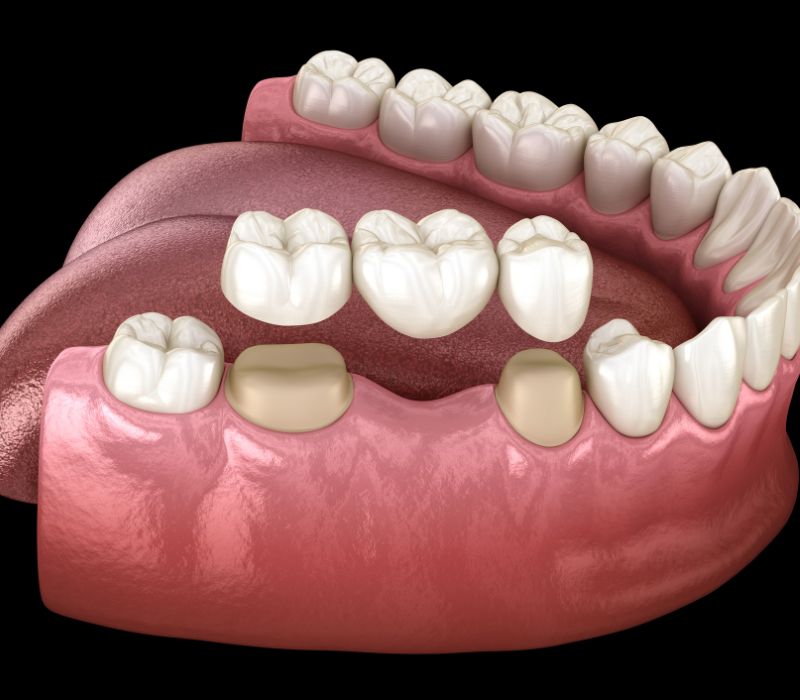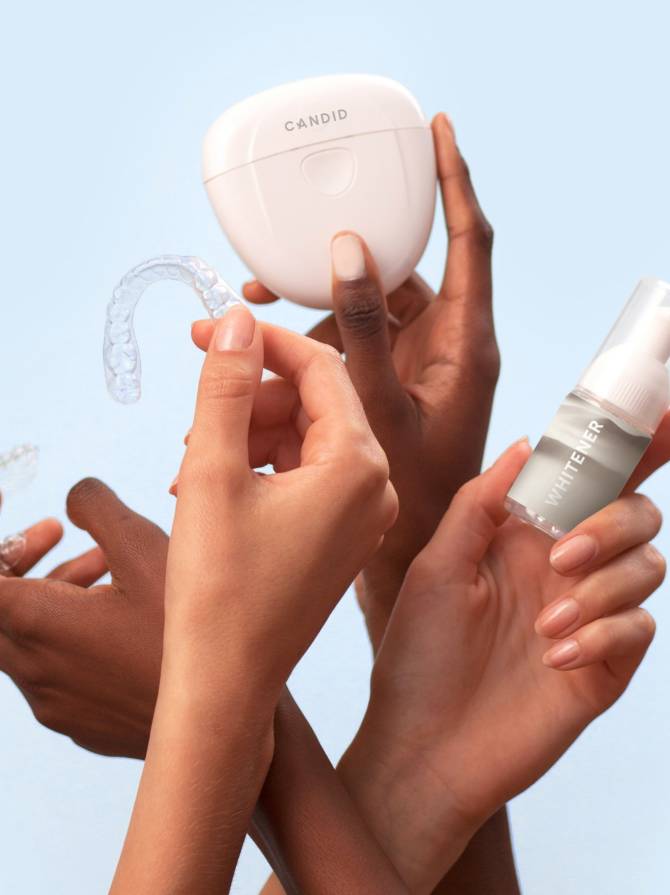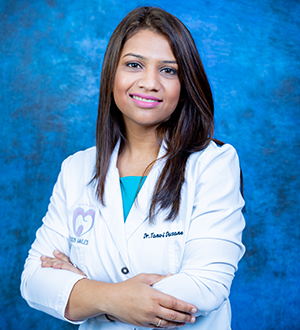 holds a Texas state dental license
Dr. Tanvi Dusane holds a Texas state dental license. Dr. Dusane attended TEXAS A&M University for her Master's degree in Public Health – Epidemiology and Biostatistics.
I have been going to Rosenberg Smiles for years!!! They have a gorgeous office that is so clean and very modern. The entire staff is professional and friendly.
I have been a patient of Dr. Tanvi Dusane's for many years. I would not want to go to anyone else. Her office staff & hygienists are top-notch as well.
Very kind staff, the rosenberg tx dentist is very informative and helpful. Very easy process. I was in and out within an hour!