Emergency Dentist in Rosenberg
Situations that can be categorized as emergencies are toothache, trauma, facial swelling due to persistent infection, Ludwig's angina and cellulitis, etc. In such a scenario please contact our office immediately, during weekends or evening hours contact or visit an urgent care near you. Emergency Dentistry Near Rosenberg
Same Day Extraction
Toothaches
Broken Tooth
Trauma
Root Canal Treatment.
For more information, visit our  Dentist in Rosenberg, contact us at (281) 232-2887, or schedule an appointment online. We are conveniently located at 2307 4th Street Rosenberg TX 77471 and we serve patients from Rosenberg TX, Sugar Land TX, and Richmond TX.
Emergency Dentistry Could Save Your Smile
When you come to us for emergency care, you can expect a compassionate, gentle approach. In many cases, we can schedule a same-day appointment. In the interim, we will advise you about the most effective steps to take at home.
Here are the other procedures that we specialize in :
Occlusal guard
Sports mouth guard
Snoring guards
It is always important to call the dentist in an emergency situation, especially if you have lost a tooth. Our advanced emergency service facilities have been outfitted with the latest high-tech dental equipment to ensure a quick resolution for all types of oral problems.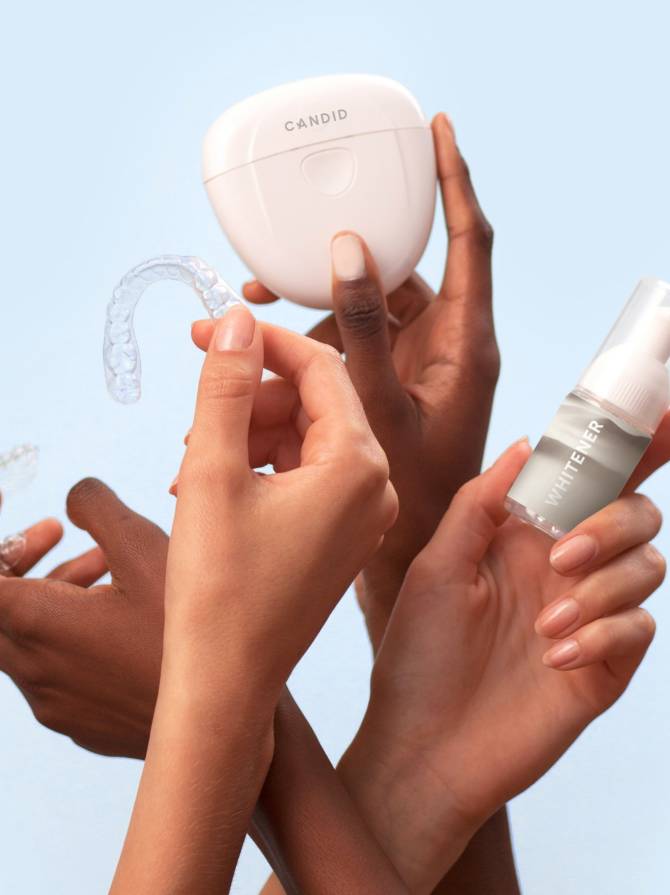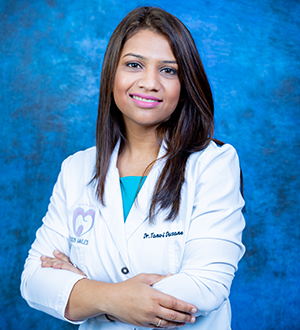 holds a Texas state dental license
Dr. Tanvi Dusane holds a Texas state dental license. Dr. Dusane attended TEXAS A&M University for her Master's degree in Public Health – Epidemiology and Biostatistics.
I have been going to Rosenberg Smiles for years!!! They have a gorgeous office that is so clean and very modern. The entire staff is professional and friendly.
I have been a patient of Dr. Tanvi Dusane's for many years. I would not want to go to anyone else. Her office staff & hygienists are top-notch as well.
Very kind staff, the rosenberg tx dentist is very informative and helpful. Very easy process. I was in and out within an hour!