Root Canal Therapy in Rosenberg
Endodontics (root canal treatment) is a dental procedure used to treat infection in the centre of a tooth. Root canal therapy is not hurtful and can save a tooth that would otherwise have to be extracted. Bacteria that live in the mouth and invade the tooth cause an infection in the centre of the tooth (the root canal).
It is essential to select the best oral healthcare provider. Not only is there a "people connection," but choosing a dental team with whom we connect and trust is important. This procedure is performed at our dental clinic by Rosenberg Smiles' experienced Root Canal Specialists (Endodontists) using magnification equipment and single-use materials to assure the highest quality treatment, effectiveness, and patient satisfaction.
When root canal therapy is required
When dental X-rays show that the pulp has been damaged by a bacterial infection, root canal treatment is required.
If bacteria infect the pulp, it may become inflamed, allowing the bacteria to multiply and spread.
A pulp infection causes the following symptoms:
Pain when eating or drinking hot or cold food or drink
Cracked or broken tooth.
returning discomfort when biting or chewing.
Gum swelling near the affected tooth
Oozing pus.
Swollen Check or jaw.
Darkness or discoloration.
Following the root canal
Following the root canal, the restored tooth with the new crown should function normally and appear cosmetically pleasing. The restored tooth could last a lifetime if we practice good dental and oral hygiene. The tooth may be sensitive for a few days after your root canal. Non-prescription pain relievers can be beneficial. If the pain or pressure persists for more than a few days, consult the dentist or endodontist.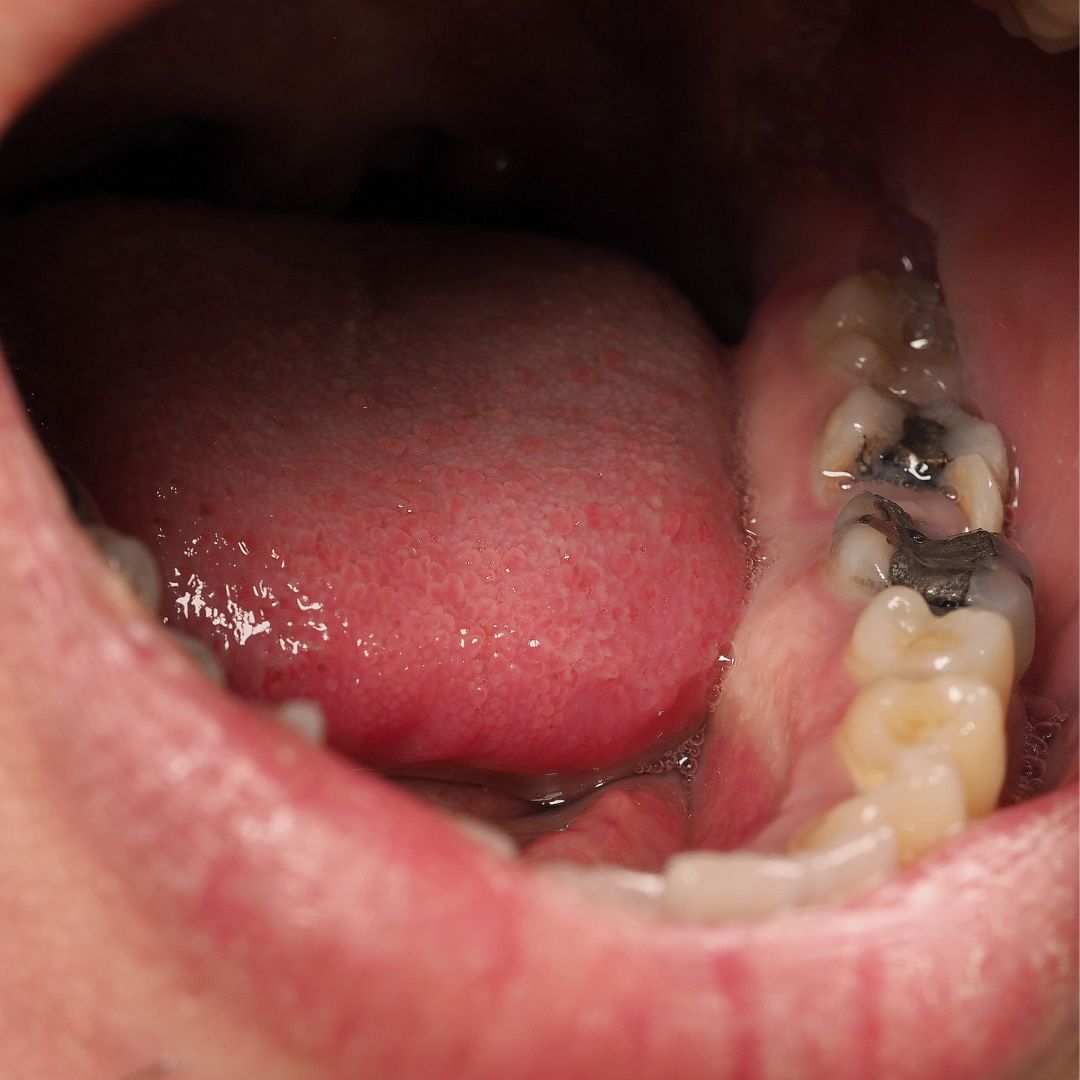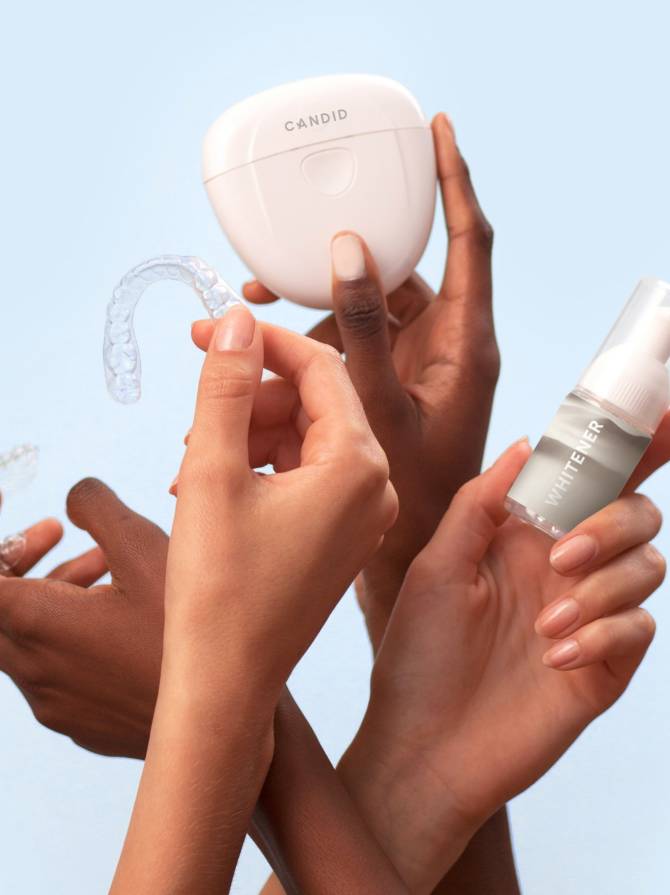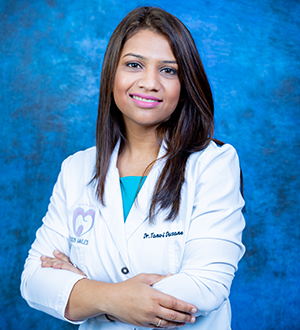 holds a Texas state dental license
Dr. Tanvi Dusane holds a Texas state dental license. Dr. Dusane attended TEXAS A&M University for her Master's degree in Public Health – Epidemiology and Biostatistics.
I have been going to Rosenberg Smiles for years!!! They have a gorgeous office that is so clean and very modern. The entire staff is professional and friendly.
I have been a patient of Dr. Tanvi Dusane's for many years. I would not want to go to anyone else. Her office staff & hygienists are top-notch as well.
Very kind staff, the rosenberg tx dentist is very informative and helpful. Very easy process. I was in and out within an hour!