A huge majority of patients will need restorations in their lifespan. Years of routine wear and tear with exploits of cavity which can cause bacterial infections can cause serious damage to the teeth, which can make the teeth more vulnerable and can get the interior structures damaged. Restorative dentistry aids prevent the need for tooth extractions. It also reduces the development of health deterioration such as abscesses. We at Brazos Smiles strives to help our community members enjoy a healthy lifespan of easy oral health, and providing restorations helps the patients with damaged teeth the opportunity to enjoy renewed oral function and protection from tooth loss.
Tooth-colored dental fillings
Dental Crowns
Apart from Dental fillings and crowns, we also do the below under prosthetic dentistry to replace missing teeth
Bridges
Dentures
Partials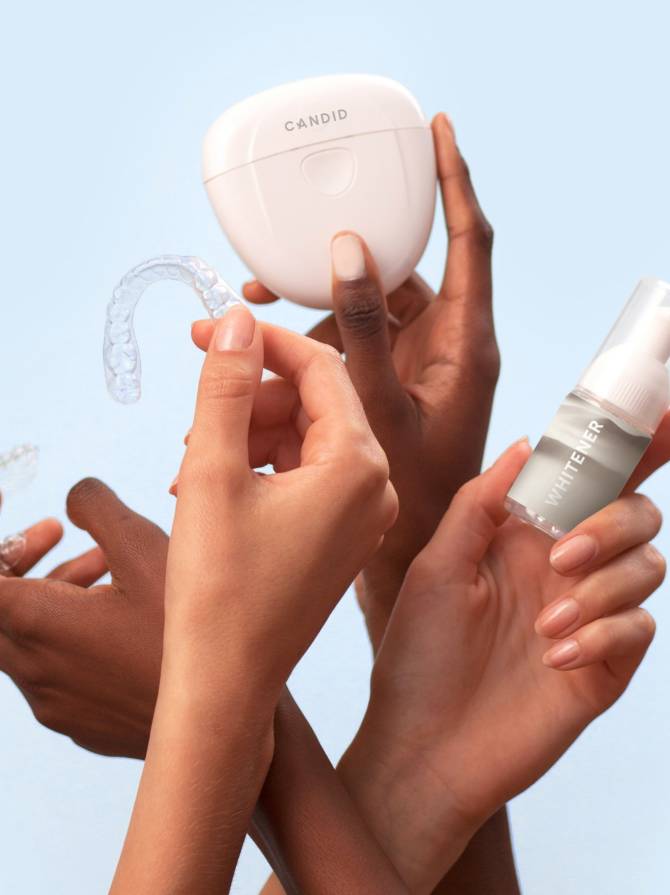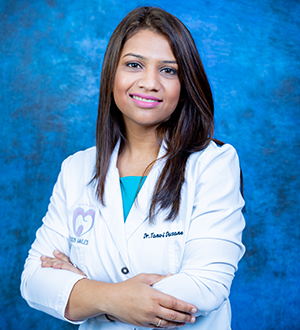 holds a Texas state dental license
Dr. Tanvi Dusane holds a Texas state dental license. Dr. Dusane attended TEXAS A&M University for her Master's degree in Public Health – Epidemiology and Biostatistics.
I have been going to Rosenberg Smiles for years!!! They have a gorgeous office that is so clean and very modern. The entire staff is professional and friendly.
I have been a patient of Dr. Tanvi Dusane's for many years. I would not want to go to anyone else. Her office staff & hygienists are top-notch as well.
Very kind staff, the rosenberg tx dentist is very informative and helpful. Very easy process. I was in and out within an hour!